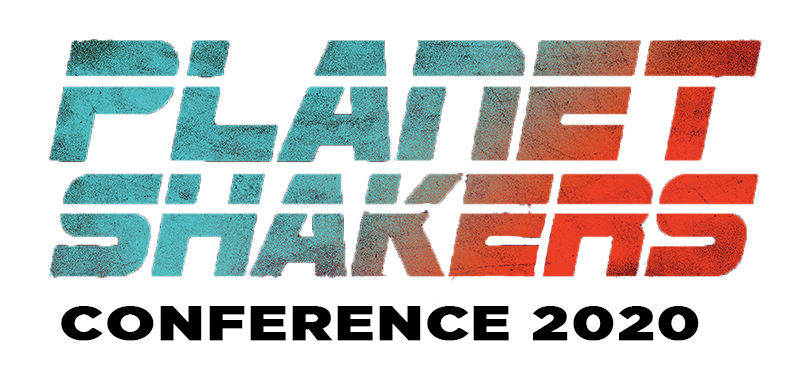 This year Chøsen Youth are heading to Planetshakers Conference in Melbourne from April 1st - 5th.
We have seen God move powerfully at these events year after year, and are excited to see the lives of our young people impacted and empowered once again.
APRIL 1-5, 2020  –  COST: approx. $350 per person*
Please understand that to secure your position on the trip, you must be prepared and committed to pay the entire cost by March 25th, 2020. 
Sadly, we have limited numbers so it is essential to register your interest as soon as possible to save your seat.**
*Price is subject to change with group attendance numbers
**This invitation is for high-schoolers only, who will attend as part of the Chøsen Youth group.