Chøsen is the youth collective of River Edge Church. We hope to encourage teenagers of our society to strengthen and build supportive relationships that will see them excel in life and last beyond their highschool days. Our team of leaders connect and engage with the youth of our region to see them empowered and raised up to become the adults and leaders of the future that they are purposed to be.
The River Edge Kids (REK) program joins with parents to see the next generation raised in the knowledge and understanding of God at work in their lives. Our team sees the gifs and abilities placed within each child and aims to develop those gifts within God's house in a fun and energetic environment that sees them come to personally know God.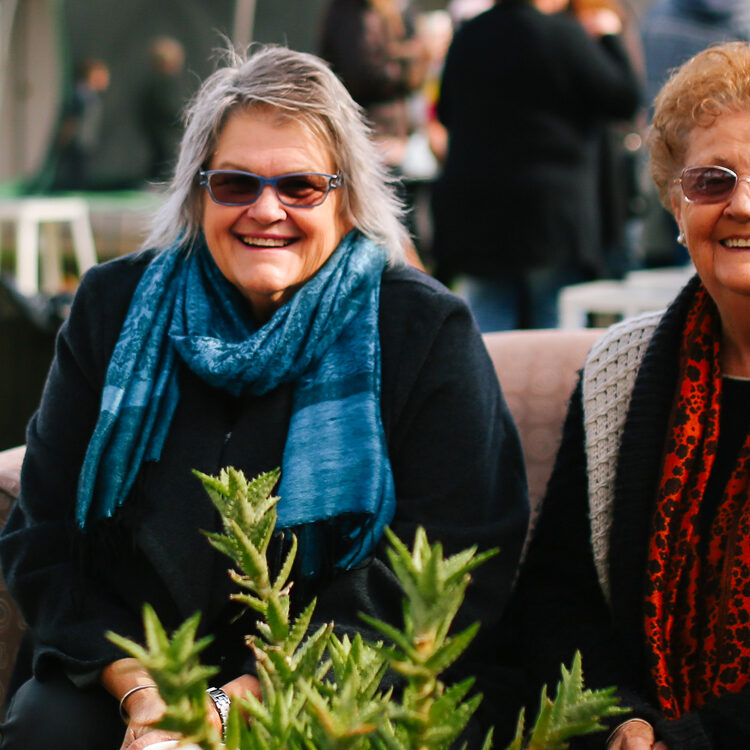 The Refired ministry is our network of over 50's within the church. Meeting in the first week of each month, our Refired members have travelled the region enjoying experiences such as movies, fine dining, and local tours to enjoy the most of each others company and all that our area has to offer.
The people that form our Heart & Soul team are the hosts of our house. They love and care for our home and anyone that comes into it. They will be looking forward to greet you on Sunday and help you find a seat or answer any questions you may have.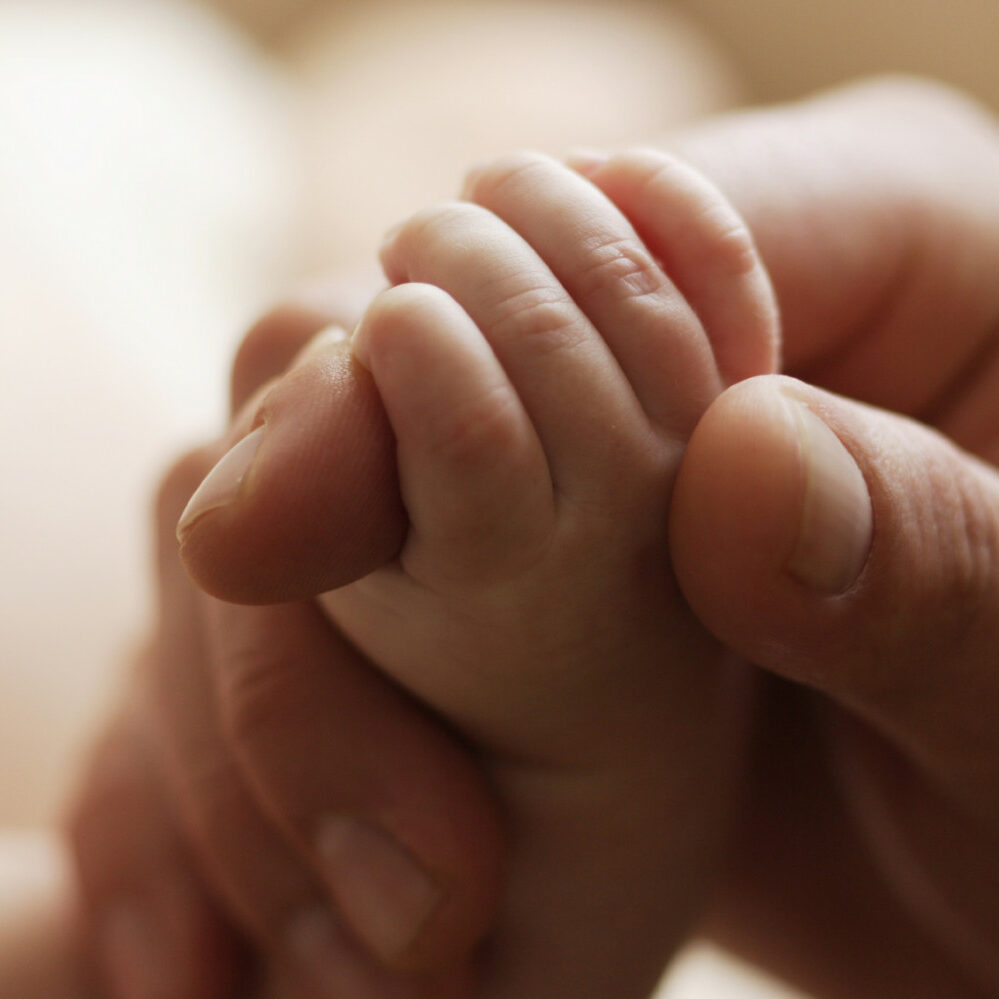 Children are a gift from God.
As parents, being part of a loving church family can help you raise your children in the ways of the Lord. It is in this church family that your children will receive love, make friends, grow and even find their purpose.
The bible says that it is an act of obedience by parents to offer their baby to the Lord (Mark 10:13) and a public declaration of their intention as parents to lay a foundation of Godly principles, with an intention to raise their child with Christian values (Deut 6:5-7) and to guide and educate their child in accordance with God's work (Eph 6:14)
Therefore, celebrating a moment when parents can bring their little ones to church to have some of our leaders pray with them shows this act of obedience.